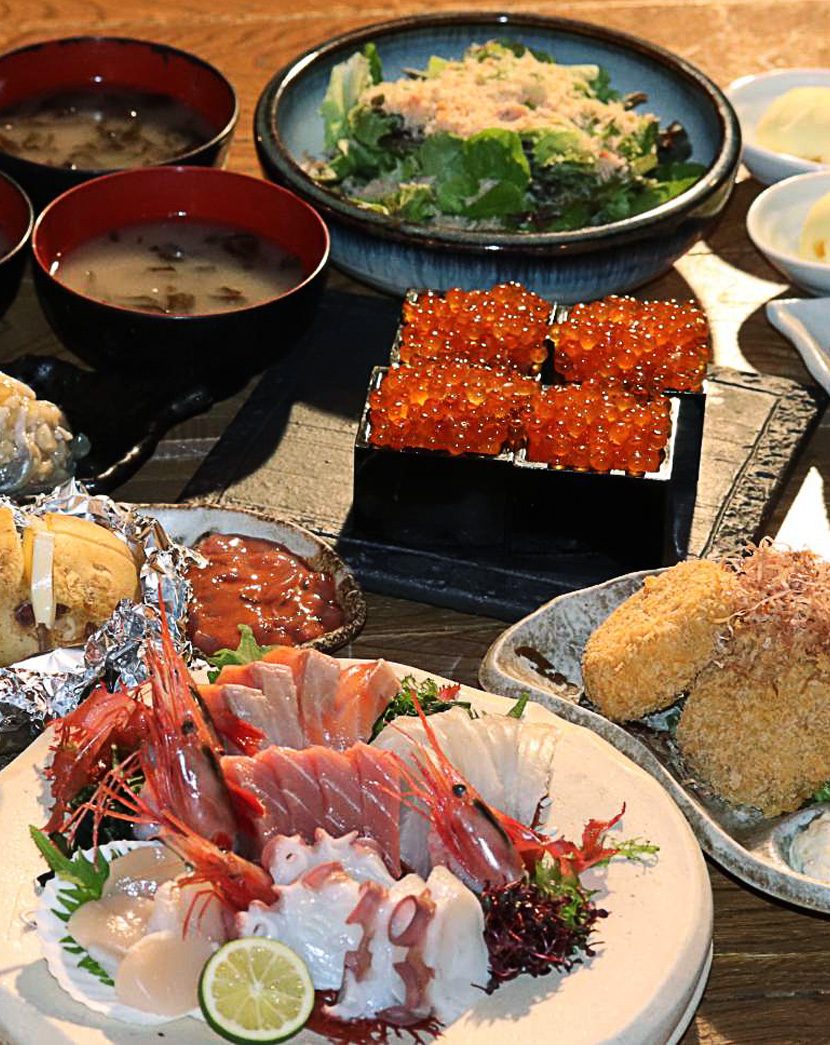 No reservations are required. We encourage even patrons dining alone to order this set.
3,980 yen Marutoku ("great value") dinner set
3,980 yen per person (tax included)
The dinner set consists of 10 dishes, including our specialty "tsukko meshi" (salmon roe brined in soy sauce over rice).
Reservations are required. (The minimum reservation is for one person.)
■The dinner set
Today's "otoshi" appetizer
Shiretoko salad
Sashimi sampler (6 kinds)
Steamed potato with fresh butter and shiokara(salted squid guts)
Grilled Hokke fish from Hokkaido
Today's an a-la-carte
Today's fried dish
Hachikyo's specialty: "tsukko meshi"
Miso soup
Today's Sherbet
---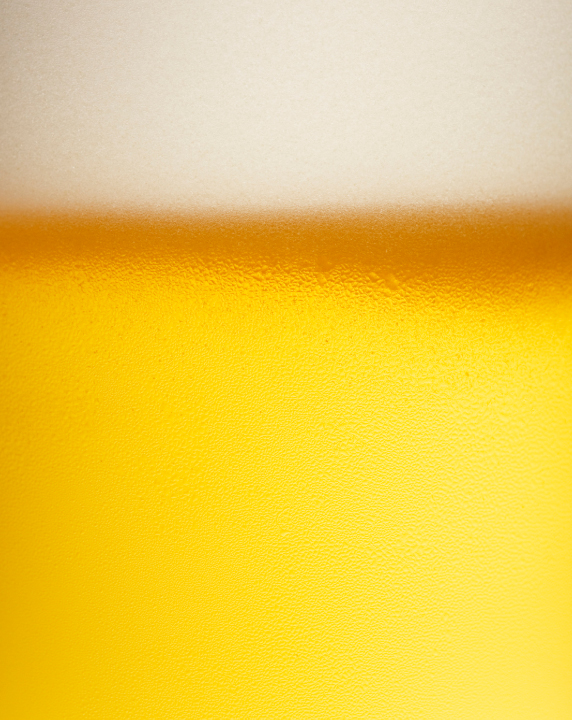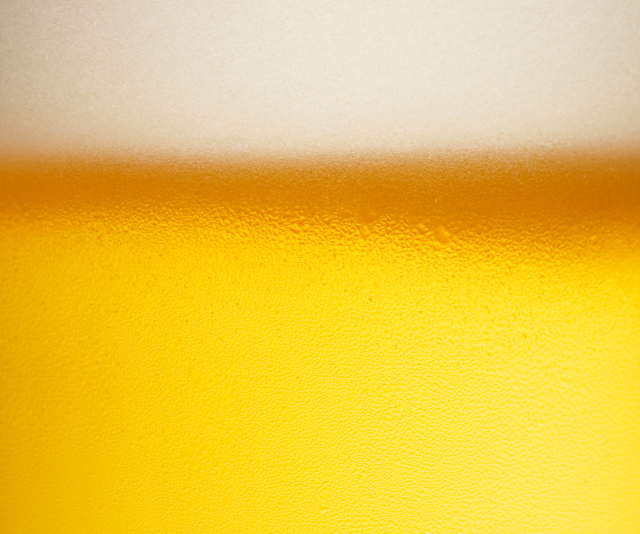 120-minute all-you-can-drink deal
2,000 yen per person (tax included)
Available to patrons who order dinner sets.
all-you-can-drink menu
■Draft beer (Sapporo Classic): available only in Hokkaido
■Whiskies (on the rocks or with water)
Whiskey and soda, Whiskey and Coke, Whiskey and ginger ale, Whiskey with yuzu citron, Whiskey with peach
■Wines
red or white
■Shochu(Available to wiskey with water)
Shochu with lemon, Shochu with lime, Shochu with Oolong tea, Shochu with green tea, Shochu with Calpis, Shochu cocktail
■Shochu/Distilled spirits (on the rocks or with water or with hot water)
Shochu made from sweet potato, Karariimo, Shochu made from sweet potato, Kitasato, Shochu made from potato, Kitasato, Shochu made from seaweed, Kitasato, Shochu, Waramugi, Tantakatan made from Japanese herb(shiso)
■Local sake
Kokushimuso from Asahikawa, pure rice sake+3, Taisetsu no kura from Asahikawa, genuine brew sake+3, Kita no katsu from Nemuro, Carefully selected genuine brew sake+6
Kunimare from Mashike, fine quality sake+2, Namara chou kara from Sapporo, genuine brew sake+15, Kokushimuso dry from Asahikawa, +16
■Cocktails
Honey and yuzu citrus sour cocktail, Honey and apple sour cocktail, Shandy gaff (Beer and ginger ale), Peach sour cocktail, Peach liqueur and Oolong tea, Peach liqueur and orange,
Cassis and soda, Cassis and Oolong tea, Cassis and orange
■Fruit wines (on the rocks or with water or with soda or with hot water)
Oushukubai made from plum, Kuro umeshu made from plum, Honeyberry, Grape, Orange
■Non-alcoholic drinks
Oolong tea, Green tea, Coca Cola, Ginger ale, Green soda, Calpis, Calpis soda,
Pure orange juice